Victoria T. Davis
Language barriers and other cultural differences can turn creating a business plan into a nightmare for Indiana immigrants. Even those who have a solid plan can easily lose confidence if they can't locate resources to help execute those plans.
Whether one is a potential business owner or current business owner, the State of Indiana has an abundance of resources available to not only lift a potential business off the ground but help maintain those already established.
Here are a few resources available within the state: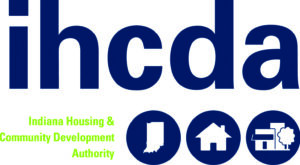 Indiana Housing & Community Development Authority
This agency administers the Individual Development Account program, which allows Indiana the opportunity to receive Federal money from the U.S. Department of Health and Human Services through a competitive application process through the Assets for Independence Act. The IHCDA is required to match all Federal monies with State monies on a dollar for dollar basis. Qualified participants set savings goals and make regular savings deposits. Every dollar saved is matched, at a minimum for $3 for every $1 saved, to help them reach their goals so they can: Launch a new business, obtain higher education and professional training needed to qualify for a better job or purchase a new home.
For reference materials and application forms, visit in.gov/myihcda/ida or call (317) 234-5825.

Indiana Small Business Development Center
The Indiana Small Business Development Center (ISBDC) has 10 regional offices providing business advice to entrepreneurs and small business owners free of charge. Services provided include one-on-one consulting, strategic planning, market research, loan assistance and more. Business owners work with experienced ISBDC Business Advisors who can help guide them through the variety of resources available at the state and federal levels. To view a list of ISBDC locations and contact information, please click here. Business owners are also welcome to take the new business or existing business survey to connect with their regional office and start the consulting relationship.
For more information on business planning with the Indiana Small Business Development Center, visit isbdc.org or call (317) 234-2082.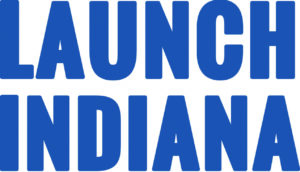 Launch Indiana
Launch Indiana offers one-on-one mentorship to innovation-driven entrepreneurs in Indiana and is a joint initiative of the ISBDC and Launch Fishers. The website, launchindiana.org offers advice on seeking investors and lessons every startup should know. Business mentor applications can be found online and address challenges business owners are concerned with.
For more information, visit LaunchIndiana.org.